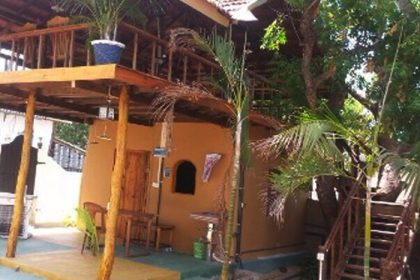 [accordion_toggle title="Hotel Description"]
Pearl resort has got plenty of the single , double and premium air conditioned (A/C) and non Air Conditioned rooms. You can enjoy your holiday with more relax and the natural beauty of the beach of Arugumbay.
Comfortable Rooms
Rooms are 55 square metres.Room Facilities: Balcony, TV, Telephone, Satellite Channels, Safety Deposit Box, Air Conditioning, Ironing Facilities, Seating Area, Shower, Bath, Hairdryer, Toilet, Bathroom, Kitchenette, Refrigerator, Microwave, Electric Kettle, Kitchenware.
Nice Cabanas
Our Cabana rooms are an essence of warmth and comfort. It's your space to unwind and relax away from the chaotic bustling crowds, where your space is your own.
Quality Lounge Area
Our lounge is an ideal place to sit back and relax. Its welcoming atmosphere lets you enjoy your evenings with friends and family
[/accordion_toggle] [accordion_toggle title="Gallery – Click here to see the photos"]
[/accordion_toggle]