The right answer is
ALL YEAR LONG!
You can visit Arugam Bay anytime and always find amazing sunny weather. Despite this incredible weather, there is a high and low season.
Arugam Bay High Season
Arugam Bay High Season starts in April and finishes around October. It is the best time to come surf: waves are at their finest point and you will find more offshore wind. Peak season comes in July-August.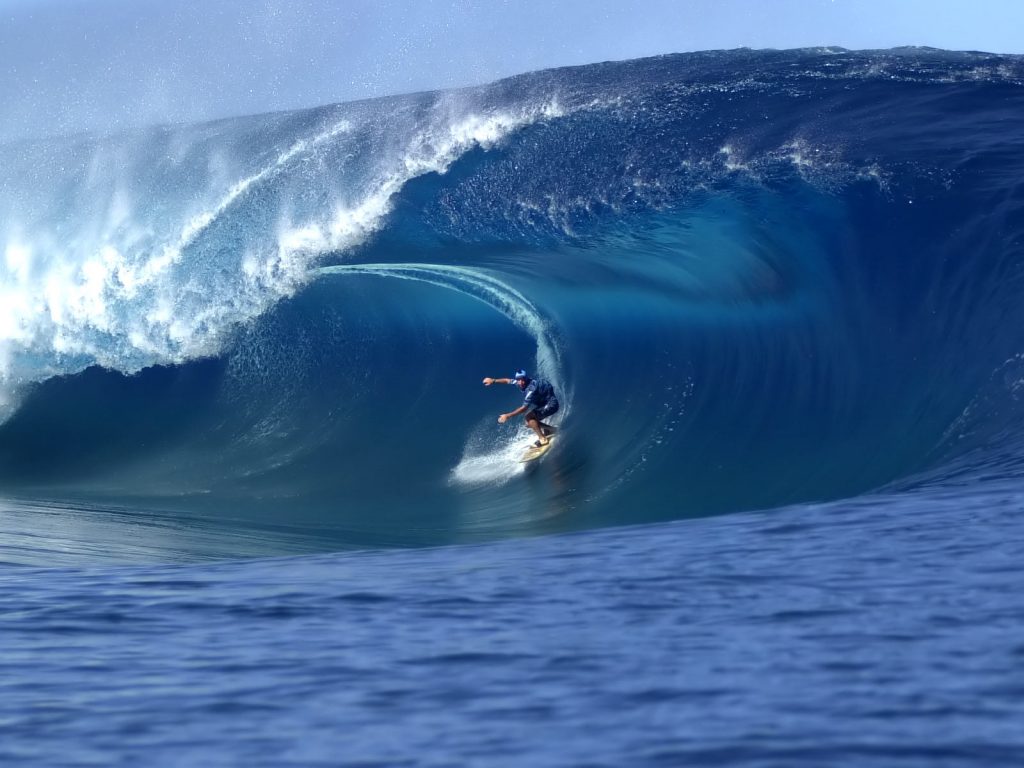 Temperatures vary from 32°C to 36°C (89°F to 96°F). It gets really sunny, yet 60-90% of humidity is in the air. The wind starts blowing in southeast direction and it starts creating really good quality waves. You can find occasional raining, but it is not likely. The ocean's water temperature ranges from 29°C to 30°C (84°F to 86°F), so it is not hard to stay in the water all day long. High season is the best season to come spot the best world surfers and check them out in tournaments like the Pro Surfers Association's Sri Lanka Surf Championship; to come meet people all around the globe and enjoy the night life of Arugam Bay.
Arugam bay low season
From Mid November to Beginning of March it is considered low season, the average temperature is from 28°C to 32°C (82°F to 89°F). Monsoon season starts in December, although it is not consistent.
You can find rain for some days or maybe during a week, and then a whole week of sunny, warm weather. The water temperature varies from 26°C to 28°C (81°F to 82°F). Low season can be good for people wanting to learn how to surf: the waves are smaller and better for learners; reduce travel costs: enjoy hotels and restaurants discounts; and having the beach for their own privacy and comfortableness. This is also the best time to spot migrating birds from harsh winters, so it's ideal for bird watching activities.
Being in such a privileged location, Sri Lanka and Arugam Bay offers a whole year long of tropical, sunny, warm weather, ideal to come and surf the best waves in southeastern Asia and to escape from winter and relax enjoying the perks of this amazing country.